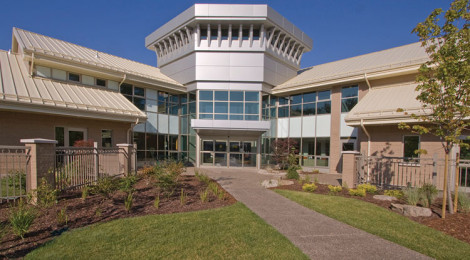 ---
Olivia Di Maio Early Childhood Education Centre
---
Olivia DiMaio Early Childhood Education Centre is a well established business responsible for early childhood education and daycare. It was our responsibility to provide them with a new home that not only reinforced their commitment to childhood education, but encouraged learning in a comfortable environment.
The 12,000 sq.ft. building houses a cafeteria, gymnasia, and classroom spaces all designed with a child's perspective in mind. In addition, the centre will be the only privately owned daycare in Southwestern Ontario to be LEED Gold certified.

PROJECT DETAILS
Project size: 12,000 sq.ft.
Total value: $2.53 million
Key Features:
Certified LEED Gold
In-floor Heating
Rainwater Harvesting
Integrated Indoor and Outdoor Areas
Architect of Record:
Date Completed:
June 2010
Owner:
---
Di Maio Design Associates Architect Inc.
---